Who we are
Interprose is your trusted partner to help you engage audiences, influence decision makers and grow your business.
Every company has a story. Here's ours.
1998 was a game changer for technology. Apple introduced the first iMac, Google was founded, Microsoft released Windows 98, and e-commerce was taking off with companies establishing their internet presence. And Interprose came to be.
The digital transformation has reshaped our business and your business too. We strive to be rainmakers and game changers. But our core values never change…
We are trustworthy, dependable and have tremendous integrity.
We are dedicated to your success.
We are experts. We know your business and our business.
We bring our best to all we do for you.
Let us bring smart ideas and optimized plans to your next project or program.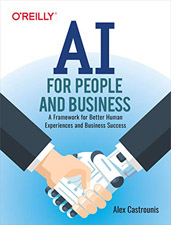 Books we're loving right now…
Fanocracy by David Meerman Scott, Reiko Scott
Innovation + Equality by Gans and Leigh
AI for People and Business by Alex Castrounis
Diversity Journal names

Vivian Kelly
among the 2020 Women Worth Watching® in Leadership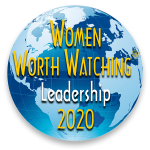 We love listening to podcasts like…


HubSpot's The Growth Show • NPR's How I Built This with Guy Raz • Buffer's The Science of Social Media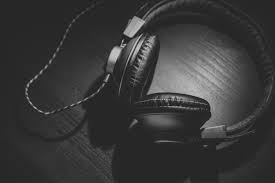 We're a diligent team of pros who understand what it takes to "get to done."
We achieve results that get you noticed and move your organization forward.
Discover
Listen to your needs, goals and objectives
Learn about your story, product and customers
Research audience, markets, competition and more
Plan
Assess options, opportunities and potential roadblocks
Develop recommended strategies, tactics and timelines
Align strategies with business metrics
Execute
Launch campaign and program tactics according to timeline
Produce assets and deliverables
Communicate milestones
Optimize
Gather and analyze data
Refine messaging, media mix, campaign elements and more
Report results; implement new strategies and approaches
Your PR and communications plans, programs, events and projects need to deliver results. You answer to executives, boards, shareholders, members and customers—every day, every project. See how we deliver.
Telling a Complex Story Clearly and Convincingly: Polaris Wireless
Marquee Event, Marquee Results: Global Association
Welcome to the World: Adolite, Inc.
Interprose insights
Want to sample our thinking? Check out our blog — the Interprose Voice.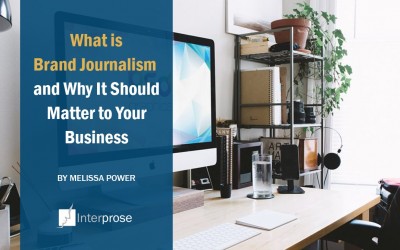 By and large, most brands today have embraced creating their own content – 91 percent of B2B organizations market with content, spending on average 25 percent of their marketing dollars here. This makes good business sense given that content...
read more
We'd love to hear from you.
Locations
Chicago
D.C.
Seattle
Silicon Valley