Interprose Voice
Insights. Client stories. Real business results.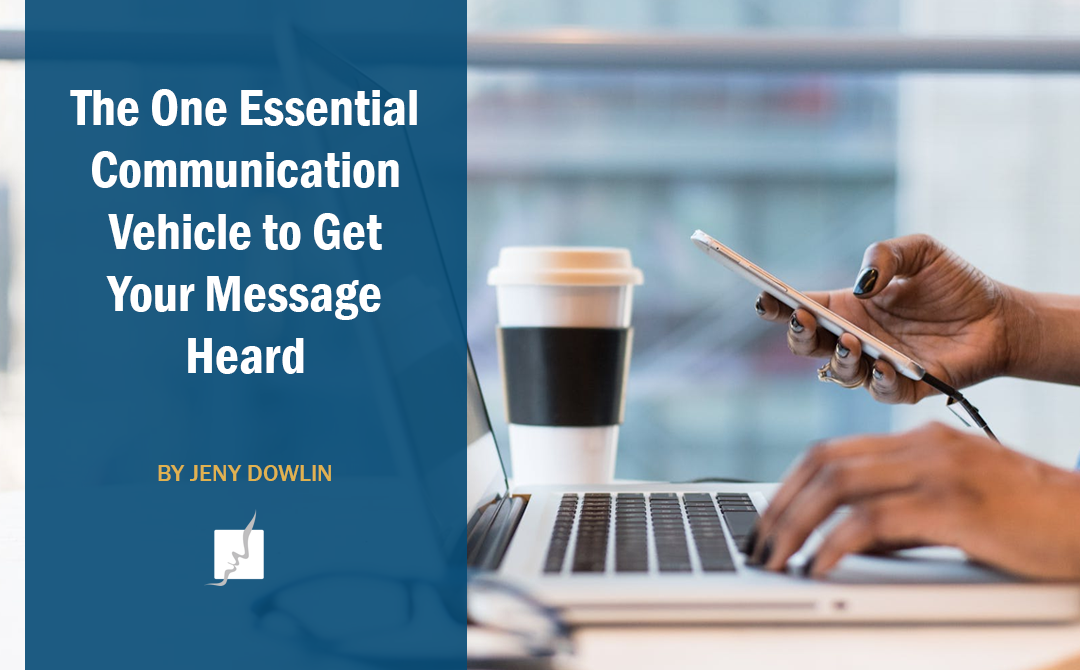 59% of marketers cite it as their number one source of ROI (Emma, 2018). For every $1 you spend, you can expect an average return of $42 (DMA, 2019). 81% of businesses say that this vehicle drives customer acquisition, and...
read more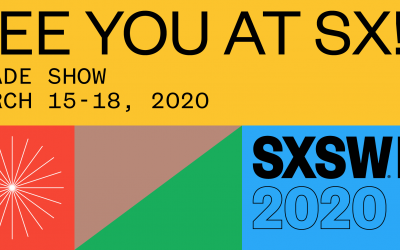 Each March, diverse groups from across the tech, film, and music industries descend on Austin, Texas, at the South by Southwest (SXSW) Conference & Festivals. Founded in 1987, SXSW celebrates the convergence of these key industries in a...
read more
We'd love to hear from you.
2635 Steeplechase Drive,
Reston, VA 20191