Interprose Voice
Insights. Client stories. Real business results.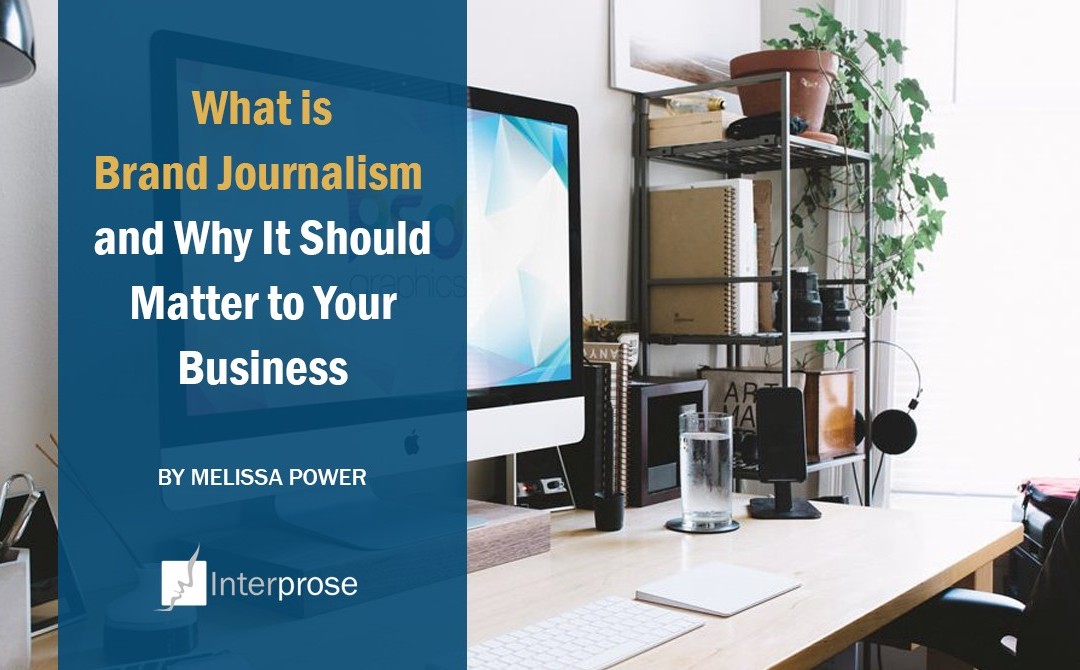 By and large, most brands today have embraced creating their own content – 91 percent of B2B organizations market with content, spending on average 25 percent of their marketing dollars here. This makes good business sense given that content marketing generates three...
read more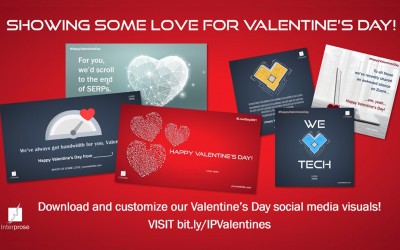 Show your customers you care - download, customize, and share our free Valentine's Day social media greeting cards: bit.ly/IPValentines Roses are red, Violets are blue, Here's how to tell customers, "We're thinking of you" Ahhh, Valentine's Day,...
read more
We'd love to hear from you.
Locations
Chicago
D.C.
Seattle
Silicon Valley