Interprose Voice
Insights. Client stories. Real business results.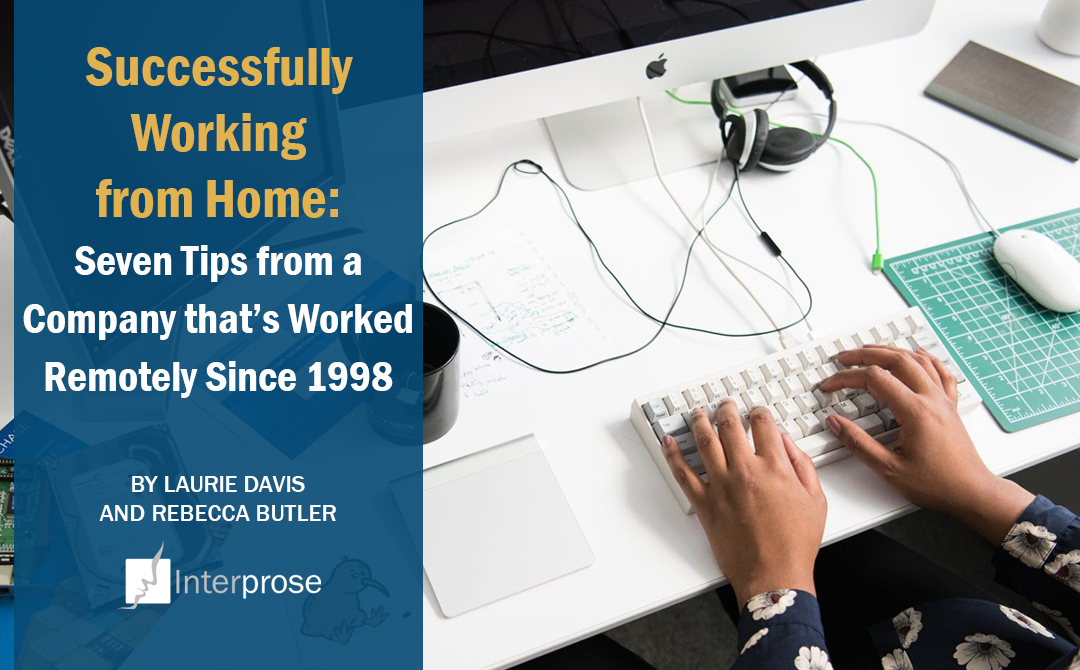 By Rebecca Butler and Laurie Davis What did you think working from home would be like? Did you envision a state of relaxation as you worked from the couch in your pajamas? Or did you think you would be able to accomplish both work and home responsibilities during the...
read more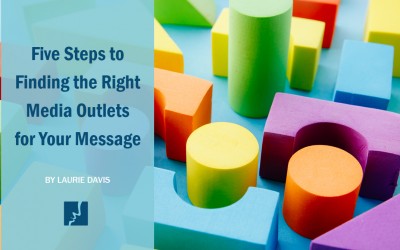 Puzzles and shape sorters have become a staple in my house, as we enter the toddler years with my oldest daughter. Patience, time and multiple attempts at trying to put the square through the round hole are in play as she tries to figure out how to...
read more
We'd love to hear from you.
2635 Steeplechase Drive,
Reston, VA 20191