Interprose Voice
Insights. Client stories. Real business results.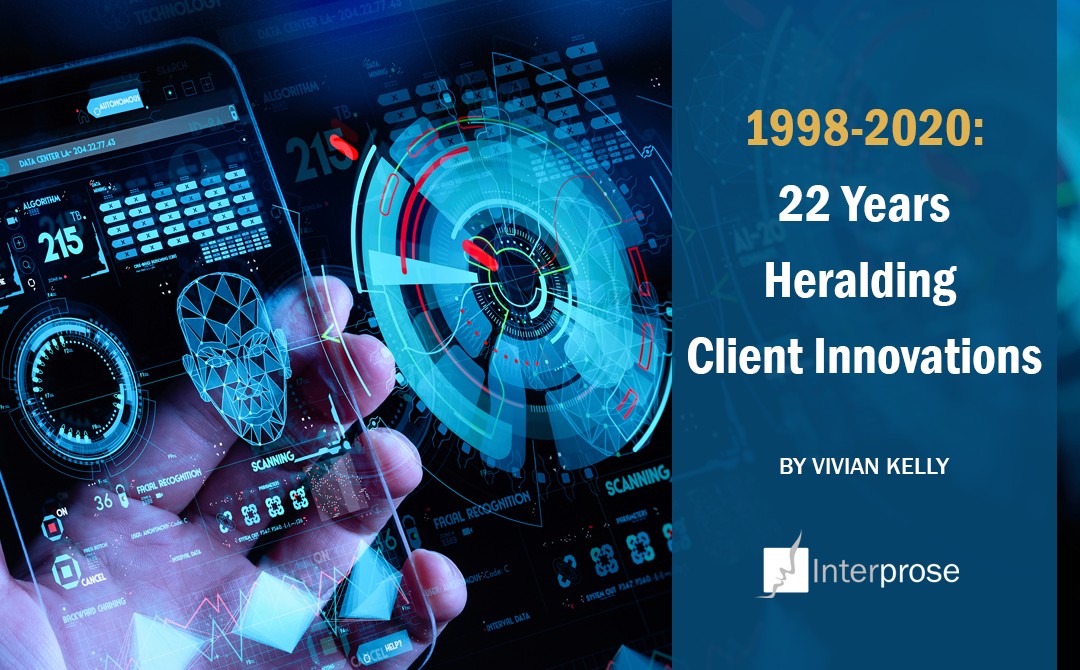 When Interprose opened for business in 1998, our first two clients were pioneers in Gigabit Ethernet and desktop video communications. Those technology trailblazers contributed to today's video on-demand world, which is the new normal for this Netflix Generation....
read more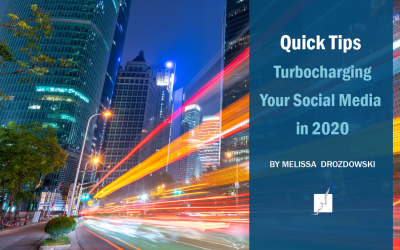 "Social media is the great equalizer. It gives a voice and a platform to anyone willing to engage." ~ podcaster and New York Times best-selling author, Amy Jo Martin Trade associations. Professional associations. Charitable associations. Heck,...
read more
We'd love to hear from you.
2635 Steeplechase Drive,
Reston, VA 20191