Interprose Voice
Insights. Client stories. Real business results.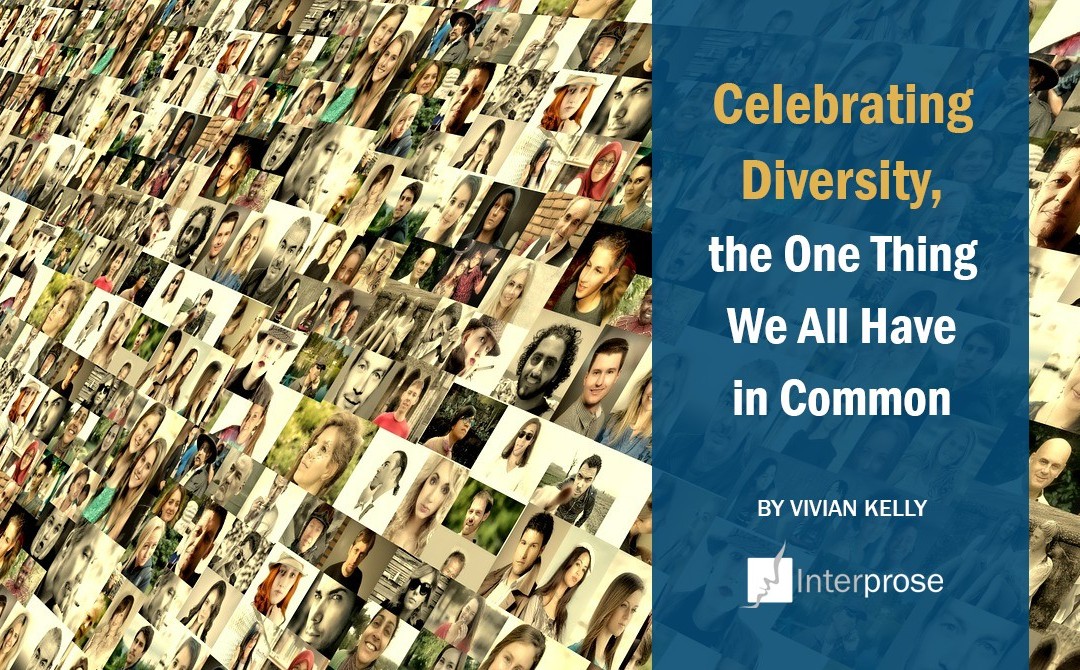 Inclusion and diversity are critical for business recovery, resilience and reimagination. Industry experts should reflect society as a whole.
read more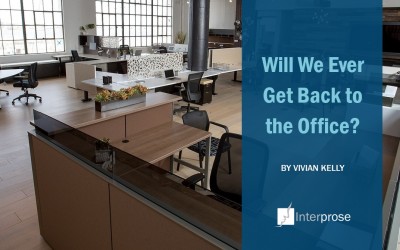 Will all this remote working lead to opportunities for the telecoms industry to help us be more effective and productive in our home offices?
read more
We'd love to hear from you.
2635 Steeplechase Drive,
Reston, VA 20191