Interprose Voice
Insights. Client stories. Real business results.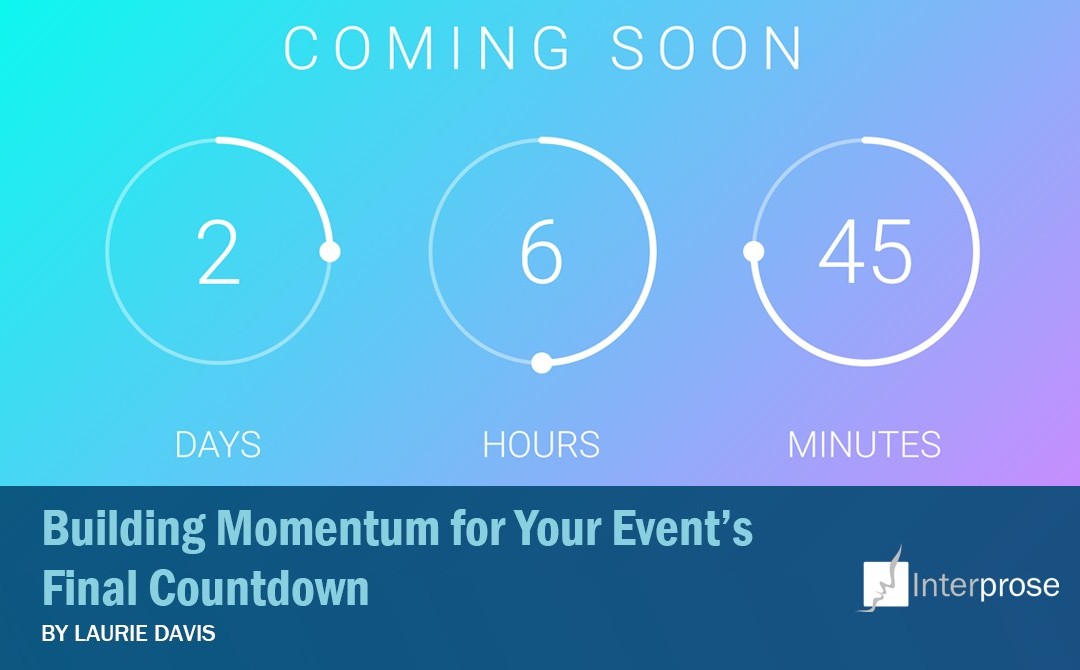 Need some extra oomph for your marketing, PR, or social campaign? Help your campaign soar with tips from Interprose on creating an effective countdown.
read more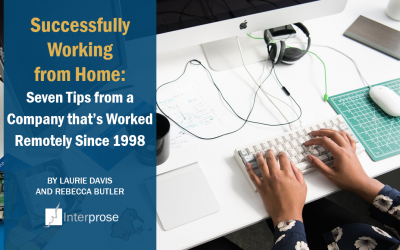 By Rebecca Butler and Laurie Davis What did you think working from home would be like? Did you envision a state of relaxation as you worked from the couch in your pajamas? Or did you think you would be able to accomplish both work and home...
read more
We'd love to hear from you.
2635 Steeplechase Drive,
Reston, VA 20191