Interprose Voice
Insights. Client stories. Real business results.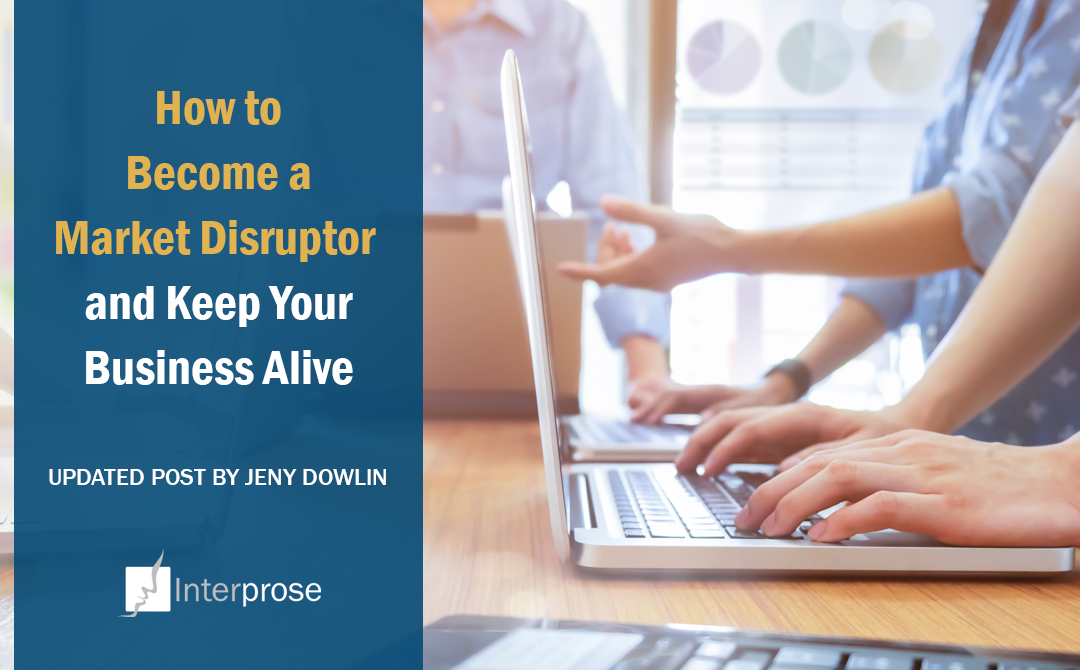 Over the past two decades, the Interprose team has had the pleasure of working with several companies that are often referred to as "market disruptors." But what exactly is a market disruptor?
read more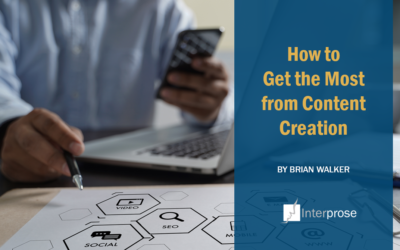 Today, working as a content developer and writing for executives and subject matter experts on topics such as AI, Quantum Computing, Neurotechnology, Blockchain and a wide range of other emergent technologies, some sage advice from my past life as...
read more
We'd love to hear from you.
2635 Steeplechase Drive,
Reston, VA 20191