Interprose Voice
Insights. Client stories. Real business results.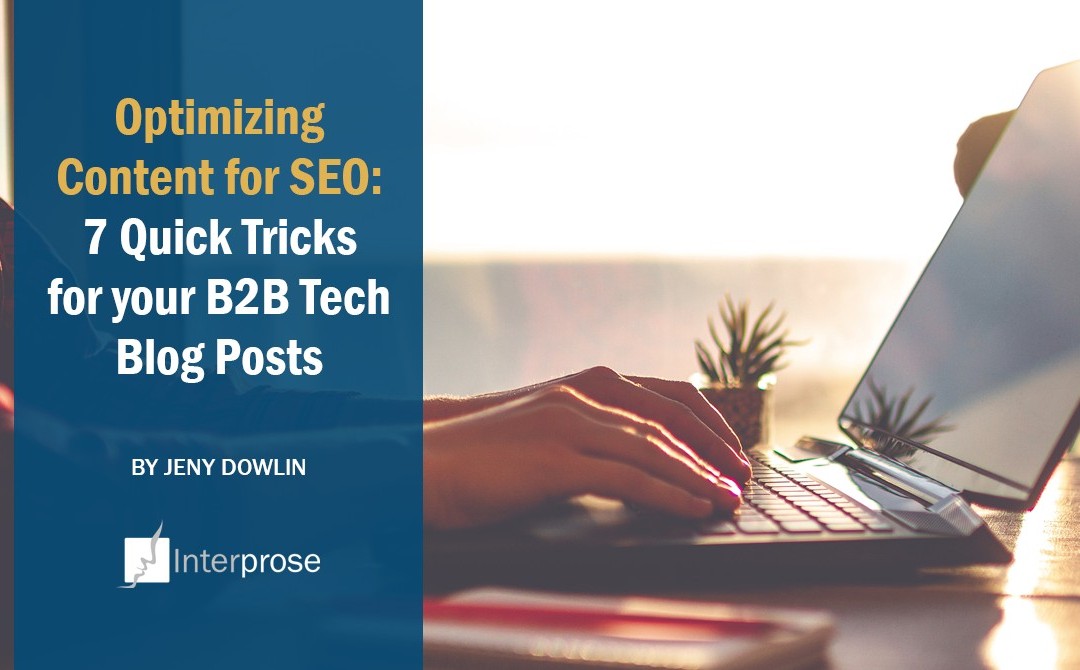 Add these seven strategies for improving SEO into your B2B blog editorial process consistently for best results.
read more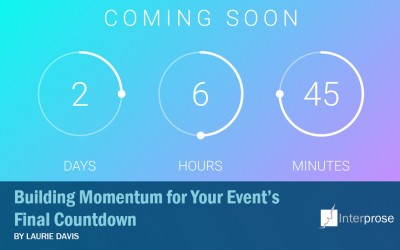 Need some extra oomph for your marketing, PR, or social campaign? Help your campaign soar with tips from Interprose on creating an effective countdown.
read more
We'd love to hear from you.
2635 Steeplechase Drive,
Reston, VA 20191