Interprose Voice
Insights. Client stories. Real business results.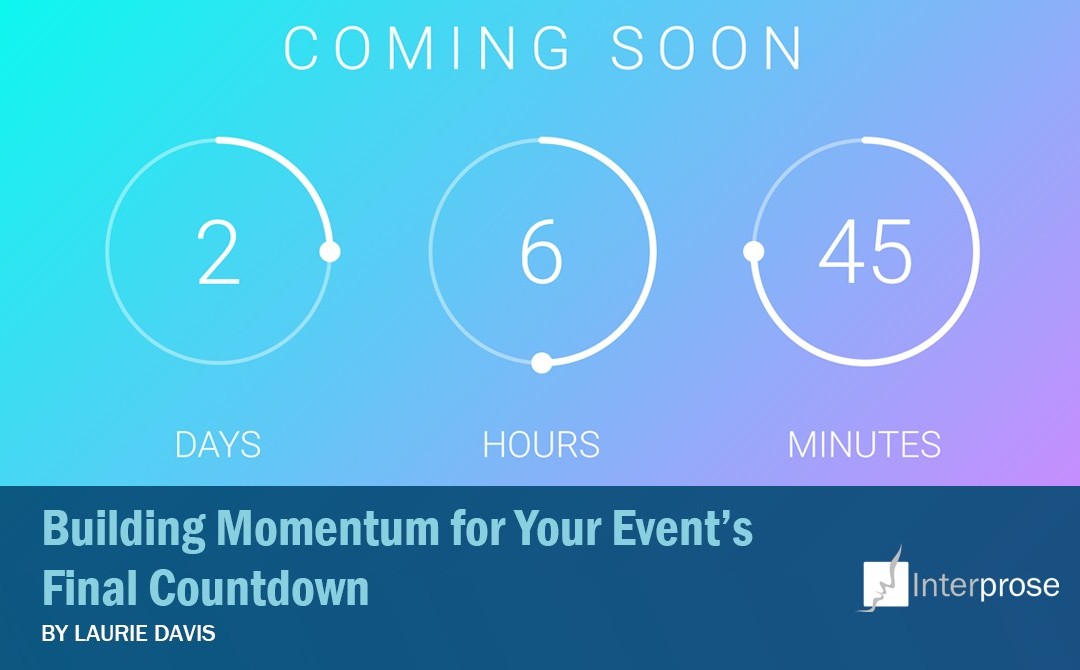 New Years, birthdays, graduations are all typically marked with a countdown. It's common practice to look forward to any anticipated special event. And even though these special events are now consisting of drive-through birthday parades, Zoom happy hours and other...
read more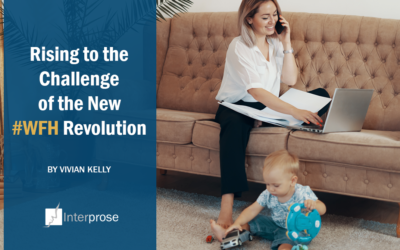 Managers and employees are continually learning how to be productive in this new #WFH environment forced upon us by the global pandemic, and people are dreaming up creative new ways to effect positive morale. Very early on in the COVID-19 lockdown,...
read more
We'd love to hear from you.
2635 Steeplechase Drive,
Reston, VA 20191