Interprose Voice
Insights. Client stories. Real business results.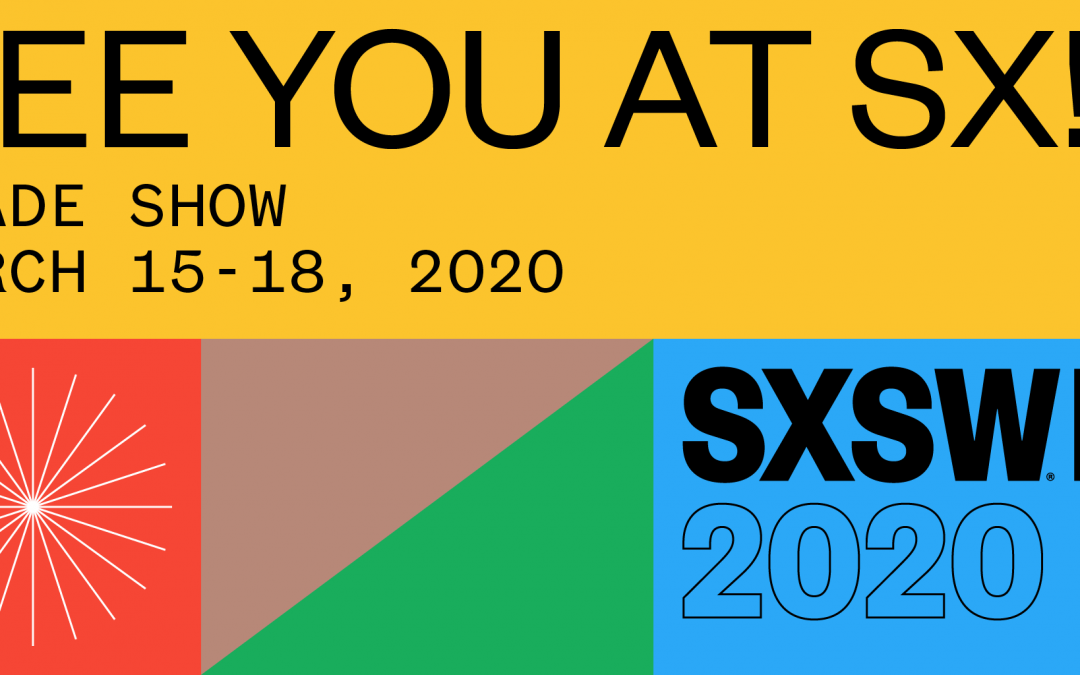 Each March, diverse groups from across the tech, film, and music industries descend on Austin, Texas, at the South by Southwest (SXSW) Conference & Festivals. Founded in 1987, SXSW celebrates the convergence of these key industries in a festival that covers the...
read more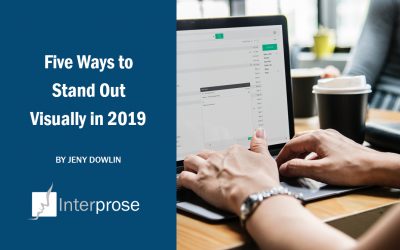 While always an important factor, the visual component of content messaging has become even more critical over the last few years. Whether we are talking about Twitter posts, Facebook ads, email marketing or direct mail, consumers are overwhelmed...
read more
We'd love to hear from you.
2635 Steeplechase Drive,
Reston, VA 20191