Interprose Voice
Insights. Client stories. Real business results.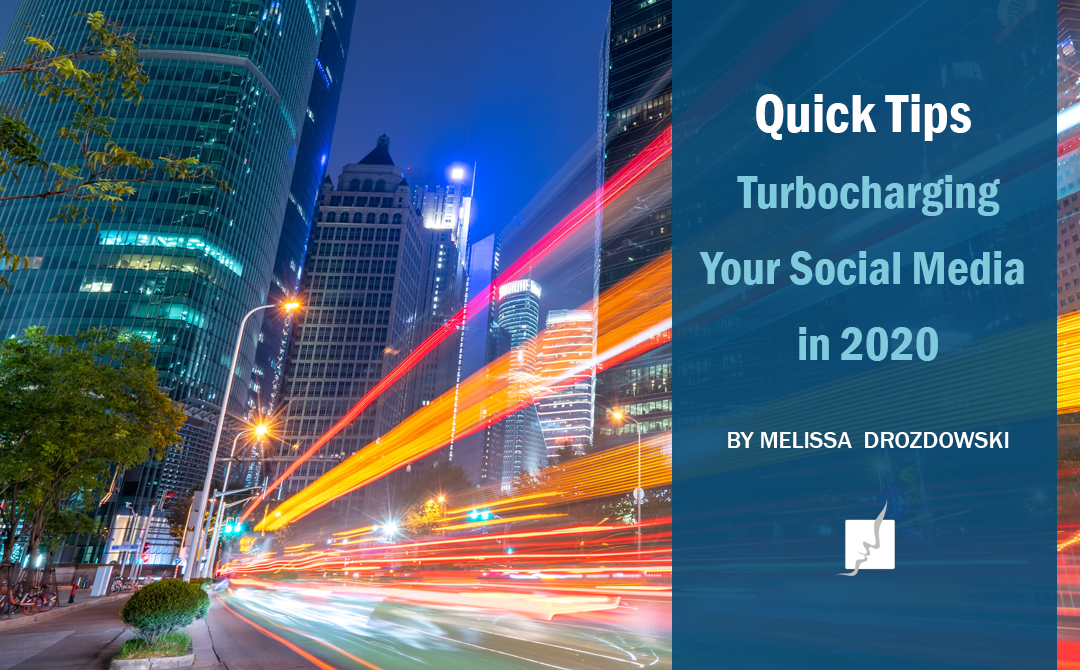 "Social media is the great equalizer. It gives a voice and a platform to anyone willing to engage." ~ podcaster and New York Times best-selling author, Amy Jo Martin Trade associations. Professional associations. Charitable associations. Heck, there's even an...
read more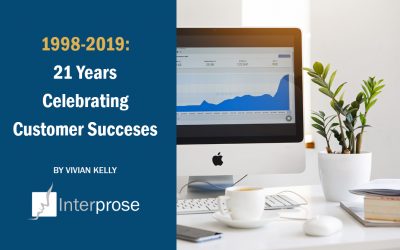 1998 was a game changer for technology. Apple introduced the first iMac, Google was founded, Microsoft released Windows 98, and e-commerce was taking off with companies establishing their internet presence. It was also the year I started Interprose.
read more
We'd love to hear from you.
2635 Steeplechase Drive,
Reston, VA 20191