Interprose Voice
Insights. Client stories. Real business results.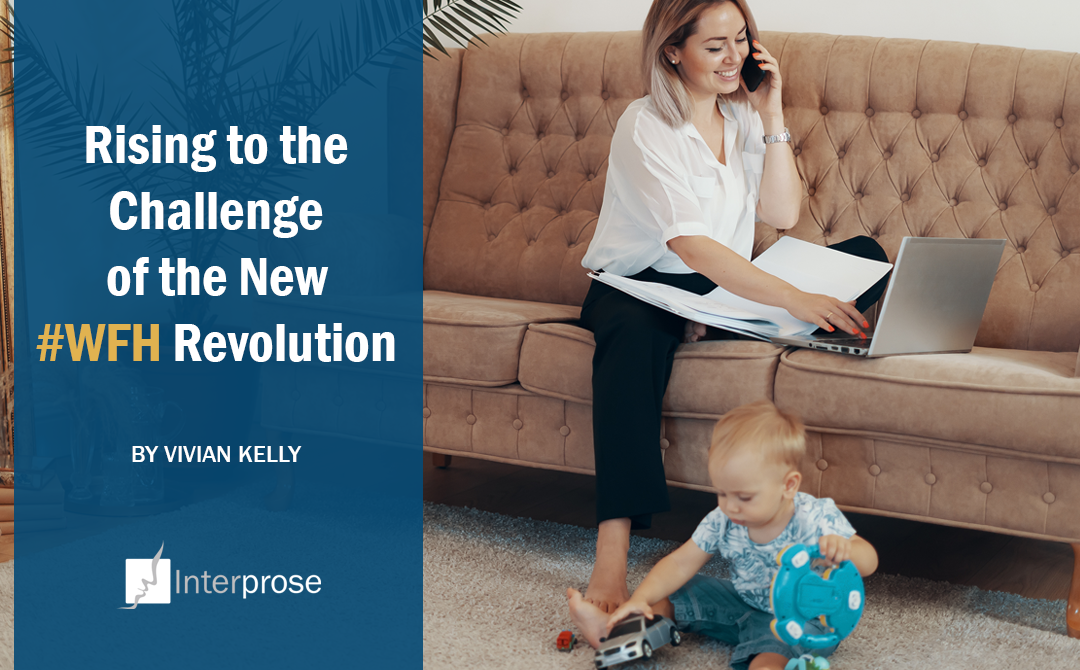 #DigiBlogChat host Carol Stephen invited Interprose CEO Vivian Kelly to discuss remote working and offer tips on working from home.
read more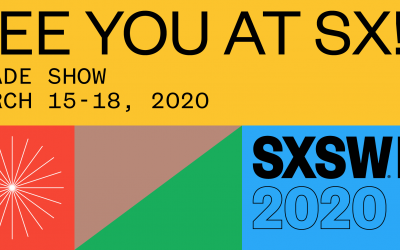 Each March, diverse groups from across the tech, film, and music industries descend on Austin, Texas, at the South by Southwest (SXSW) Conference & Festivals. Founded in 1987, SXSW celebrates the convergence of these key industries in a...
read more
We'd love to hear from you.
2635 Steeplechase Drive,
Reston, VA 20191