Interprose Voice
Insights. Client stories. Real business results.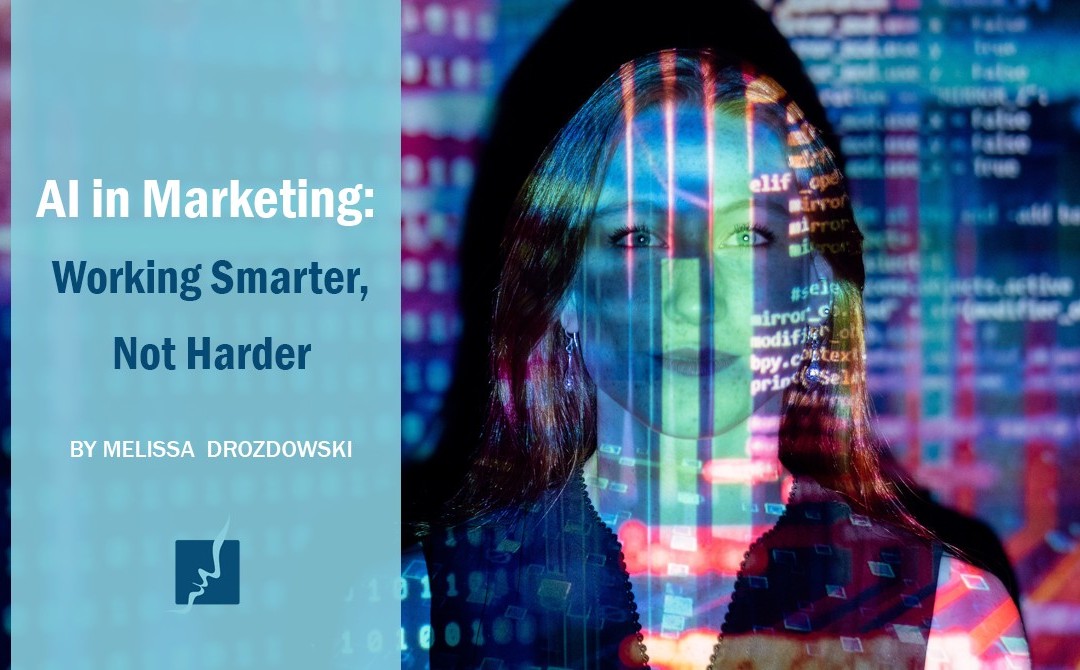 AI contains untold potential for uplifting our world, nowhere else is this more true than in marketing. But just how is AI used in marketing?
read more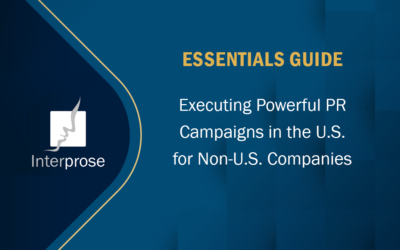 ESSENTIALS GUIDE Essentials Guide: Executing Powerful PR Campaigns in the U.S. for Non-U.S. Companies Need to launch a product in the U.S.? Have great brand recognition in your headquarters country, but need the same visibility in the U.S.? Done...
read more
We'd love to hear from you.
2635 Steeplechase Drive,
Reston, VA 20191