Interprose Voice
Insights. Client stories. Real business results.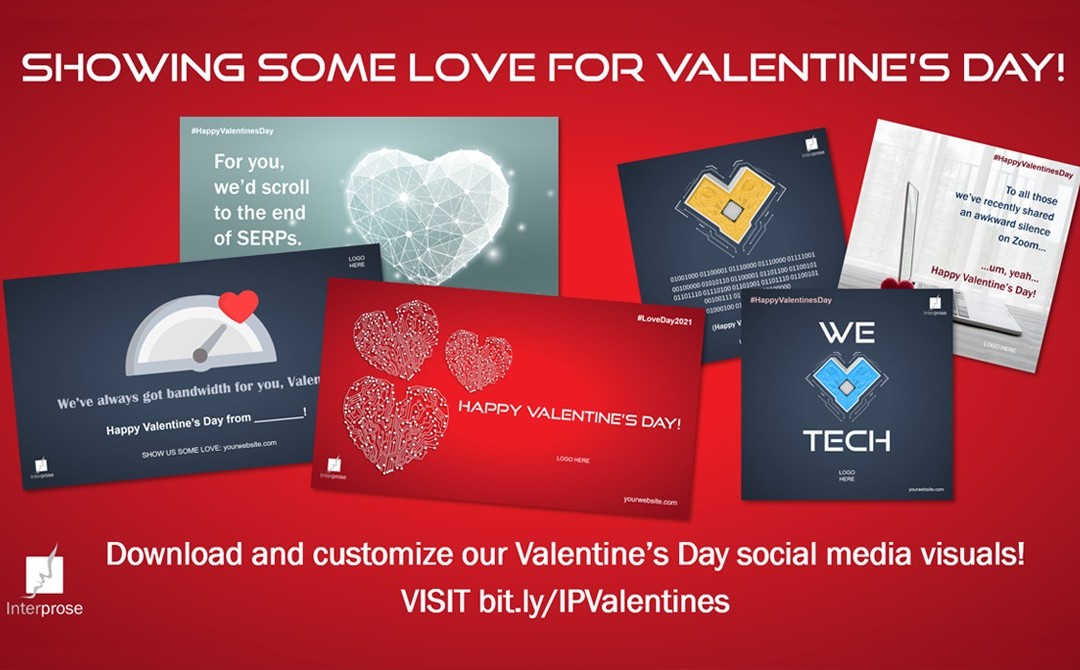 Show your customers you care - download, customize, and share our free Valentine's Day social media greeting cards: bit.ly/IPValentines Roses are red, Violets are blue, Here's how to tell customers, "We're thinking of you" Ahhh, Valentine's Day, with its chocolates,...
read more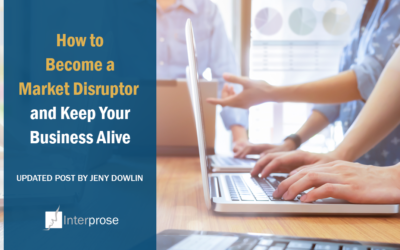 Over the past two decades, the Interprose team has had the pleasure of working with several companies that are often referred to as "market disruptors." But what exactly is a market disruptor?
read more
We'd love to hear from you.
Locations
Chicago
D.C.
Seattle
Silicon Valley