Interprose Voice
Insights. Client stories. Real business results.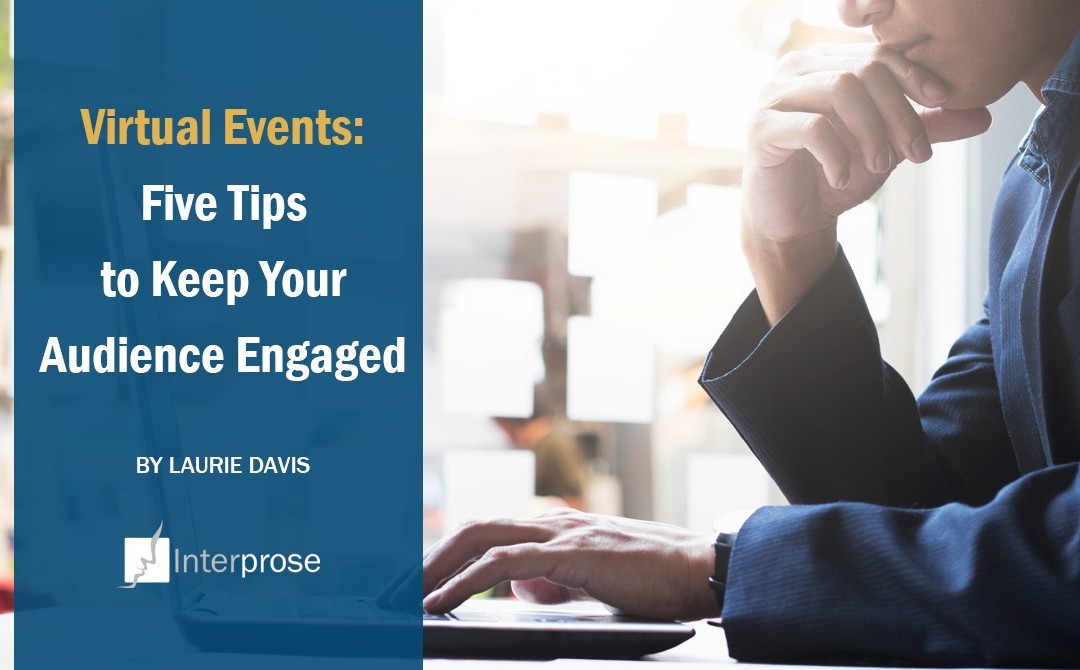 With more gatherings occuring online, conference organizers need to think critically about how best to attract and keep their audiences engaged.
read more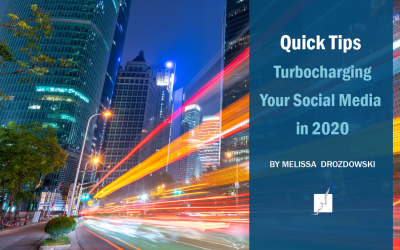 "Social media is the great equalizer. It gives a voice and a platform to anyone willing to engage." ~ podcaster and New York Times best-selling author, Amy Jo Martin Trade associations. Professional associations. Charitable associations. Heck,...
read more
We'd love to hear from you.
Locations
Chicago
D.C.
Seattle
Silicon Valley