Interprose Voice
Insights. Client stories. Real business results.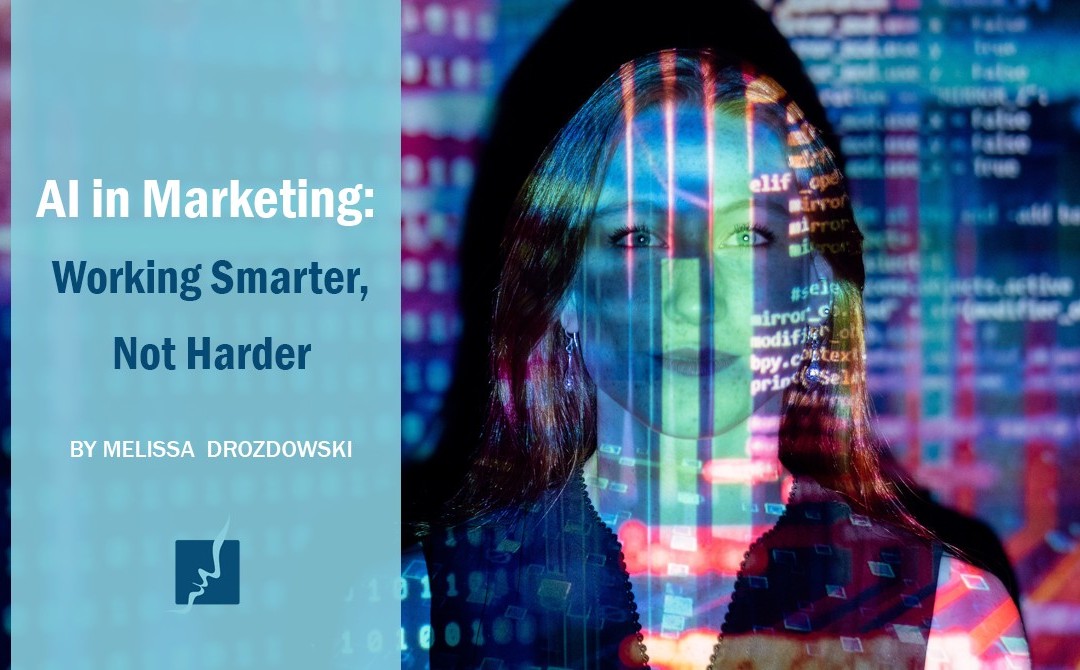 AI contains untold potential for uplifting our world, nowhere else is this more true than in marketing. But just how is AI used in marketing?
read more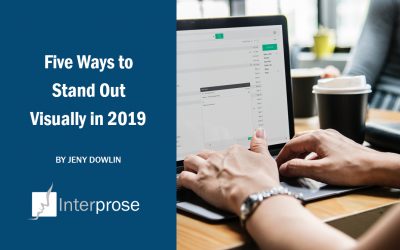 While always an important factor, the visual component of content messaging has become even more critical over the last few years. Whether we are talking about Twitter posts, Facebook ads, email marketing or direct mail, consumers are overwhelmed...
read more
We'd love to hear from you.
Locations
Chicago
D.C.
Seattle
Silicon Valley