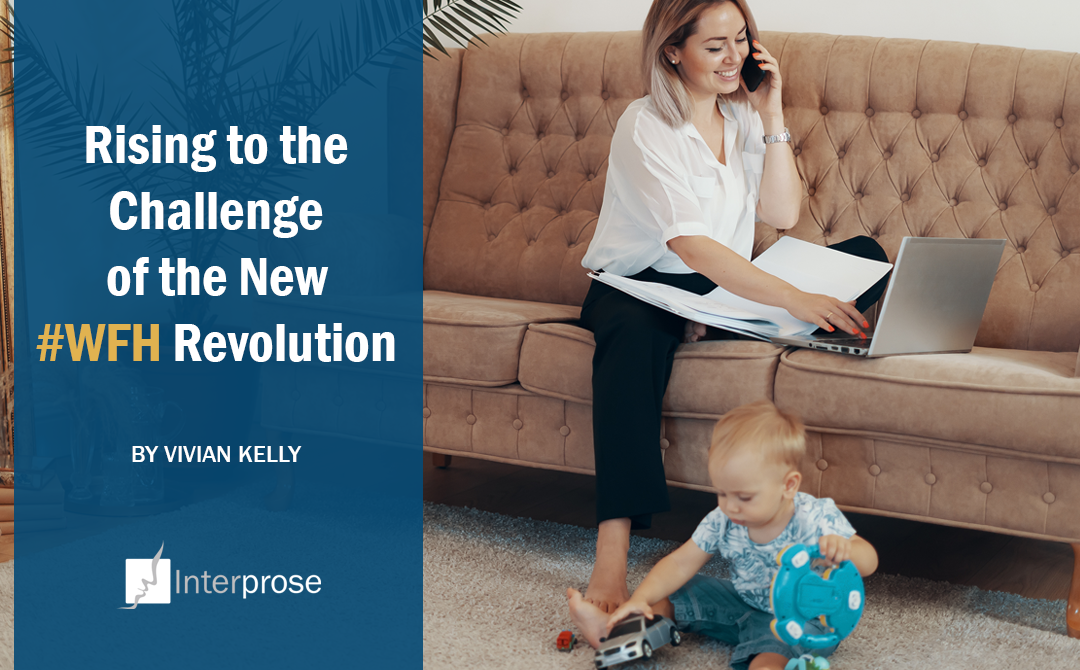 #DigiBlogChat host Carol Stephen invited Interprose CEO Vivian Kelly to discuss remote working and offer tips on working from home.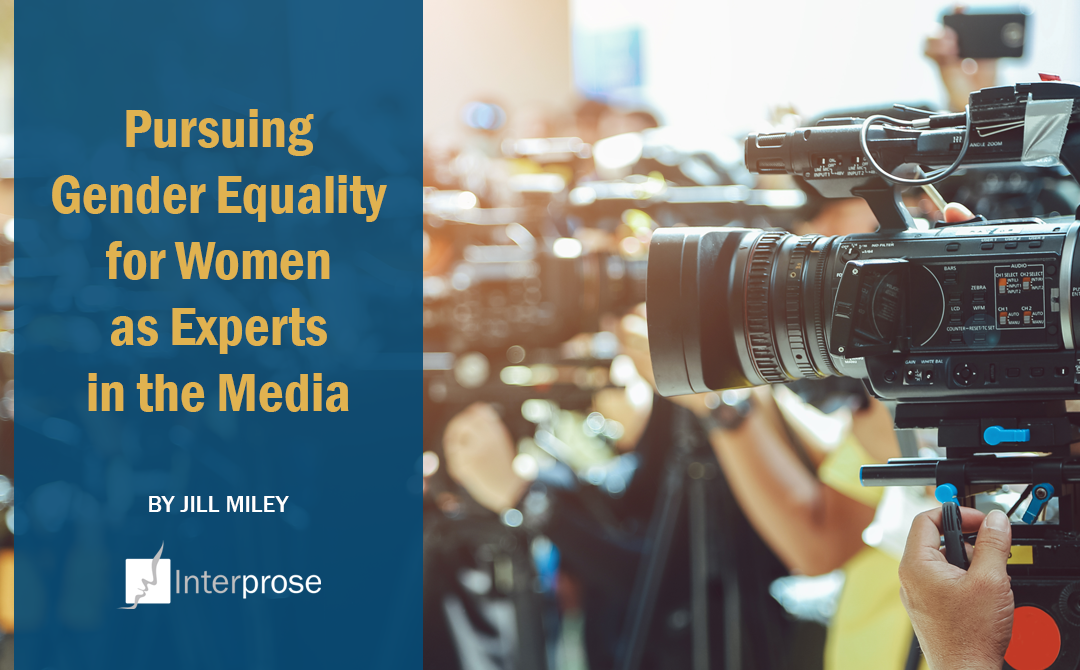 For media, gender equality is tied to ensuring more females are interviewed as subject matter experts. Here are a few actions that PR professionals, businesses and the media can take to improve female representation as SMEs.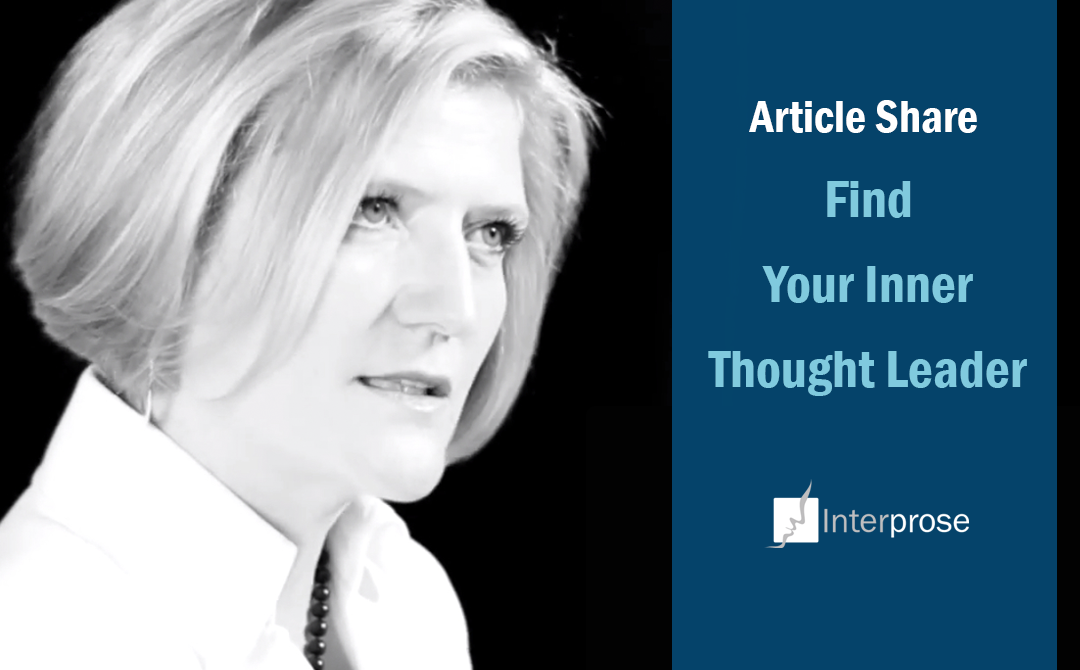 While there are many business executives and professionals who understand the importance of establishing a thought leadership role, there are many others who have yet to discover how becoming a thought leader can set them apart and bring added value to a company in...