While there are many business executives and professionals who understand the importance of establishing a thought leadership role, there are many others who have yet to discover how becoming a thought leader can set them apart and bring added value to a company in ways that aren't self-promotional.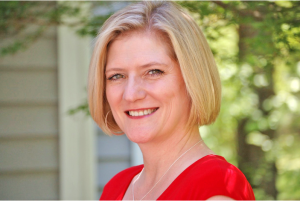 Interprose's founder and CEO Vivian Kelly was recently interviewed as part of a Q&A series exploring thought leadership, where she shares her experience and insights on its value and benefits. She also provides guidance and tactics for achieving a greater voice that will reap rewards today and lead to ongoing future growth.
To discover more about Vivian's view on thought leadership, read her interview in Authority Magazine.