Who we serve
We know your business. Integrated marketing, PR and social media is what we do.
Take a look at the technologies, markets and clients we proudly call
"our corner of the world."
B2B tech companies
We dive in head first, learn about your technology, competitors and culture, then launch you to the world.
We put on our storytelling hats and distill the value you bring to the market. We research trends and communicate your true differentiator to the people that matter most. We devise ways to engage prospects and turn leads into customers.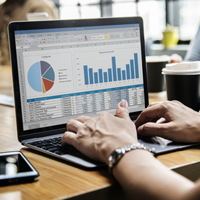 We're proud to have helped many of our clients achieve their exit strategies, including taking five companies through public offerings and 13 through successful acquisitions.
Is your company next?
Associations & alliances

We help your organization get noticed, demonstrate membership value, find creative ways to engage your members and influencers, attract more attendees to your events and position your members as thought leaders. We know association marketing. From implementing field-proven event marketing techniques to communicating the essential membership value, we keep your goals top of mind and refine programs though analytics and data-driven tactics.
We know your business and our business
to help you deliver ROI for your projects and programs.
Here are some of the markets and technologies we live and breathe every day.
Automotive
Business intelligence
Computer hardware
Electrical/electronic manufacturing
Energy
Engineering
Industrial automation
Industry associations & alliances

Information technology & services

Logistics and supply chain

Medical devices

Mobile & wireless

Nanotechnology

Public safety
Information security

Semiconductor

Embedded and enterprise software

Standards organizations

Telecom

Utilities

Video security


Autonomous vehicles & systems
Data center infrastructure

Our clients
For more than 20 years, clients have trusted Interprose as their marketing, PR and social media partner to tell their stories, amplify their brands, inspire action and—most importantly—achieve meaningful business results.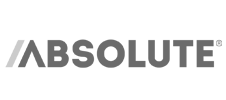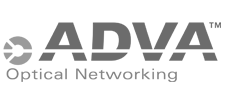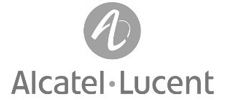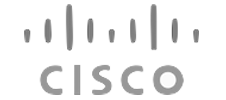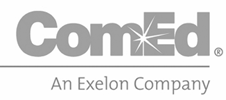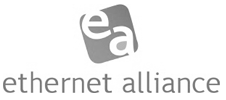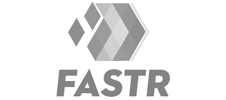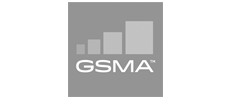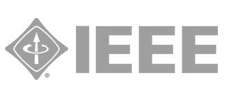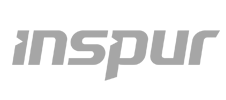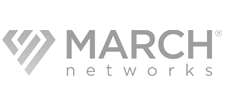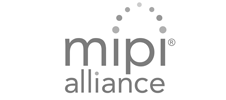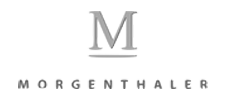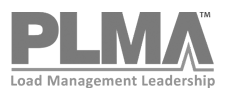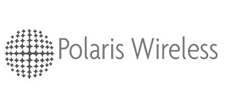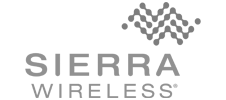 The Interprose process
Our experienced, creative problem solvers are up for the challenge to help your organization achieve success–however you define it and with your own business metrics in mind. Our approach is simple yet successful.
Discover. Plan. Execute. Optimize.
Your PR and communications plans, programs, events and projects need to deliver results. You answer to executives, boards, shareholders, members and customers—every day, every project. See how we deliver.
Telling a Complex Story Clearly and Convincingly: Polaris Wireless
Marquee Event, Marquee Results: Global Association
Welcome to the World: Adolite, Inc.
We'd love to hear from you.
Locations
Chicago
D.C.
Seattle
Silicon Valley