Who we serve | Power and Energy
We know your business. PR, social media and integrated marketing is what we do.
Energizing your message
As expert storytellers who understand the nuances and complexities of power generation, electricity storage, load management and renewable energy sources, Interprose specializes in getting to the heart of what an organization does.
Campaigns involve developing compelling key messages and communicating a company's value proposition and differentiation to drive audience engagement and establish executives as recognized industry thought leaders.
For decades, Interprose has been a trusted partner to its energy clients including utility companies, technology innovators, consulting services firms, and industry member organizations such as SECC, PLMA and IEEE, specifically the Power & Energy Society (PES), Smart Grid, Smart Cities, Transportation Electrification, and Standards Association.
Interprose specializes in developing measurable PR, social media and marketing communications campaigns to elevate awareness and understanding in the energy industry.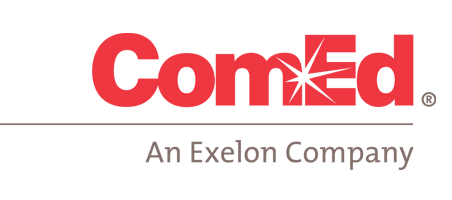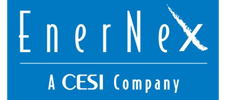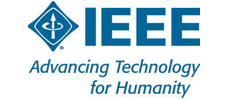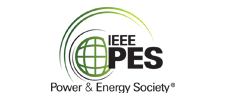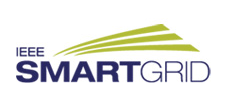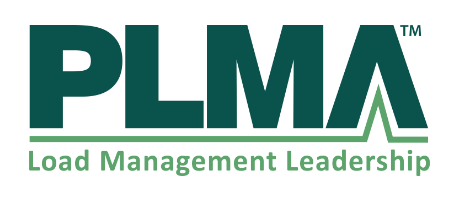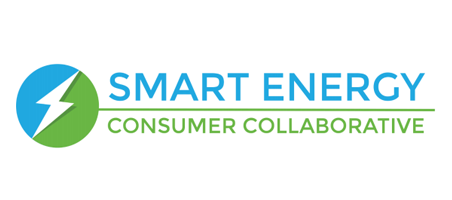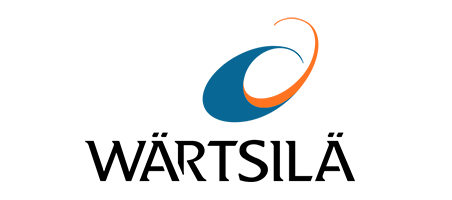 Let's work together
Ready to talk about your goals? We would love to connect. Please fill out this quick form so we can get a brief understanding of what you're looking for and to set up a time to talk.
Public Relations
We help you navigate the fast-changing media landscape. We research trends and tailor the right earned media mix for meaningful coverage with shelf life.
Social Media
We create, grow and nurture your online communities to form a powerful data-driven platform for amplifying your brand and gathering strategic insights.
We drive engagement and results. From the message to the platforms to the audience, we make sure your marketing programs are integrated and impactful.
Content
We strive to tell your story in creative and authentic ways, tailored to the most effective communication channels to reach your target audiences.
Creative
We deliver compelling visuals, video and voice to amplify your brand, and help you generate attention and response in creative and effective ways.
Staking claim to social media leadership
In a nascent technical domain, a global industry organization's smart energy initiative rapidly achieved worldwide reach and influence.
Propelled by Interprose's heavyweight social media campaign, it quickly built a dedicated following across a broad spectrum of stakeholders, emerging as a forum for experts from around the world. Today the initiative enjoys an enviable thought leadership position in the global smart grid ecosystem.
The Interprose process
Our experienced, creative problem solvers are up for the challenge to help your organization achieve success–however you define it and with your own business metrics in mind. Our approach is simple yet successful.
Discover. Plan. Execute. Optimize.
We'd love to hear from you.
Locations
Chicago
D.C.
Seattle
Silicon Valley