Who we serve | Telecommunications
We know your business. PR, social media and content creation is what we do.
Broadcasting your message
As expert storytellers deeply embedded in the telecommunications sector, Interprose specializes in building brands and increasing awareness for established and emerging businesses.
Our team has a proved track record of helping telecom companies influence decision-makers and increase revenues. By developing compelling messages and communicating a company's value proposition and differentiation through media and social channels, Interprose drives audience engagement and establishes executives as recognized industry thought leaders.
Formed at the height of the dotcom era, Interprose has been a trusted partner to our telecom clients including start-ups and leading providers of information and communications technology innovations for decades. These efforts have helped enable global connectivity and digital transformation, including 5G, artificial intelligence (AI) and machine learning (ML), cloud computing, Internet of Things (IoT), mobile and wireless communications, optical networking and more.
Our expert public relations (PR), social media, content creation and digital design professionals develop measurable promotional campaigns that generate visibility for telecom companies. Having established a reputation for developing communications strategies that work, we are able to ramp up quickly on company and product launches.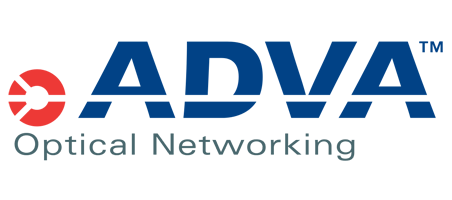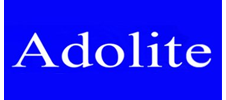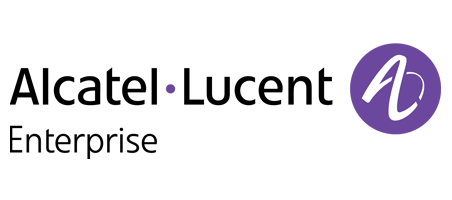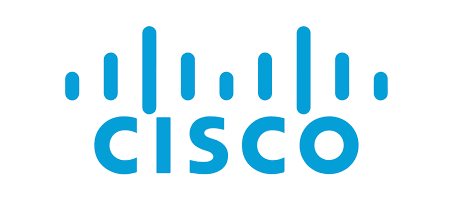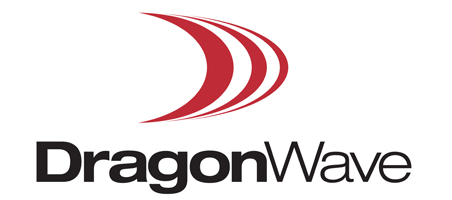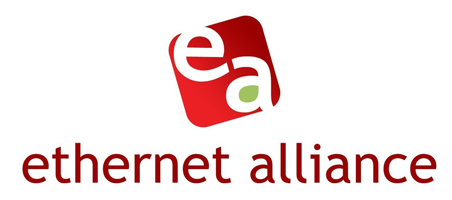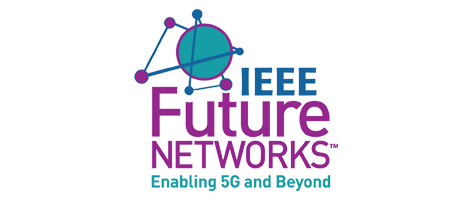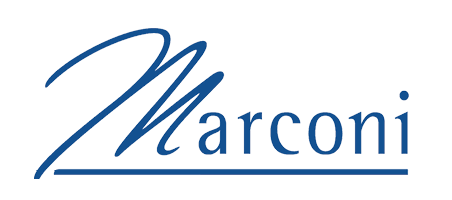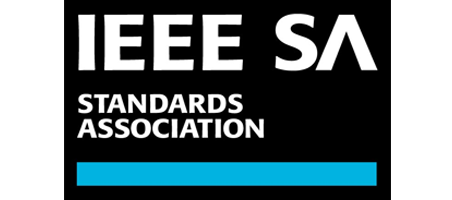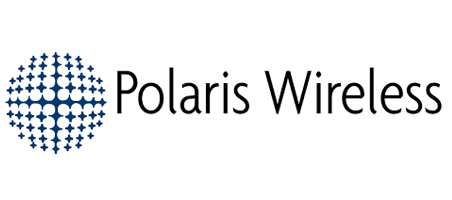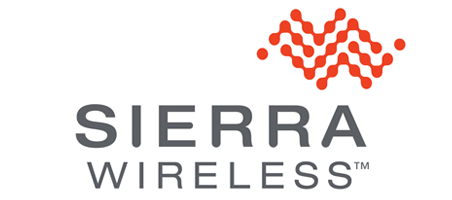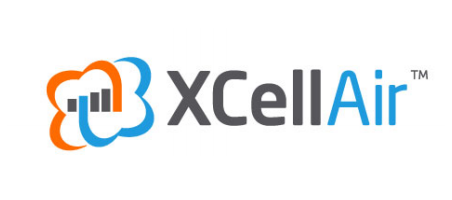 Let's work together
Ready to talk about your goals? We would love to connect. Please fill out this quick form so we can get a brief understanding of what you're looking for and to set up a time to talk.
Public Relations
We help you navigate the fast-changing media landscape. We research trends and tailor the right earned media mix for meaningful coverage with shelf life.
Social Media
We create, grow and nurture your online communities to form a powerful data-driven platform for amplifying your brand and gathering strategic insights.
Content
We strive to tell your story in creative and authentic ways, tailored to the most effective communication channels to reach your target audiences.
Creative
We deliver compelling visuals, video and voice to amplify your brand, and help you generate attention and response in creative and effective ways.
Launching into the U.S. with precision
Adolite, a Taiwanese company, approached Interprose with the objective of launching their company in the U.S.
As a start-up seeking recognition at a noisy conference, Interprose collaborated with Adolite to compose and strategically execute a fully integrated marketing and PR program that helped the company stand out and be noticed by their target U.S. audience.
Partnering with Interprose delivered the boost in brand awareness that we sought, and our collaboration has even gone so far as to open doors for interactions with new potential customers and partners. In this light, the program that Interprose designed and continues to execute with us has helped us reach new audiences and expand the addressable market for Polaris Wireless solutions.
Interprose has repeatedly proven they have the contacts, creative ability, work ethic, and professional attitude that is required to undertake high-quality public relations in any high-tech market.
The Interprose process
Our experienced, creative problem solvers are up for the challenge to help your organization achieve success–however you define it and with your own business metrics in mind. Our approach is simple yet successful.
Discover. Plan. Execute. Optimize.
We'd love to hear from you.
Locations
Chicago
D.C.
Seattle
Silicon Valley