Our global client list includes B2B technology innovators within several industries such as Business Intelligence, Enterprise Software Industry Associations/Consortiums, Government, Healthcare, High-Performance Computing, Mobile / Wireless, Telecommunications, Video Networking and more.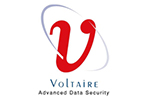 Your marketing plans, programs, events and projects need to deliver results. You answer to executives, boards, shareholders, members, volunteers and customers—every day, every project. See how we deliver.
Telling a Complex Story Clearly and Convincingly: Polaris Wireless
Marquee Event, Marquee Results: Global Association
Welcome to the World: Adolite, Inc.
Interprose insights
Want to sample our thinking? Check out our blog — the Interprose Voice.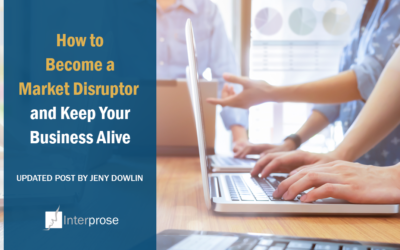 Over the past two decades, the Interprose team has had the pleasure of working with several companies that are often referred to as "market disruptors." But what exactly is a market disruptor?
read more
We'd love to hear from you.
2635 Steeplechase Drive,
Reston, VA 20191