Telling a complex story clearly and convincingly.
Together, Polaris Wireless and Interprose have built a sustainable brand-awareness program that has established Polaris Wireless as top of mind for software-based wireless location solutions with the world's public-safety and disaster-management leaders. The brand-awareness campaign has broadened the company's share of voice in its industry and better positioned it with investors, partners and potential customers.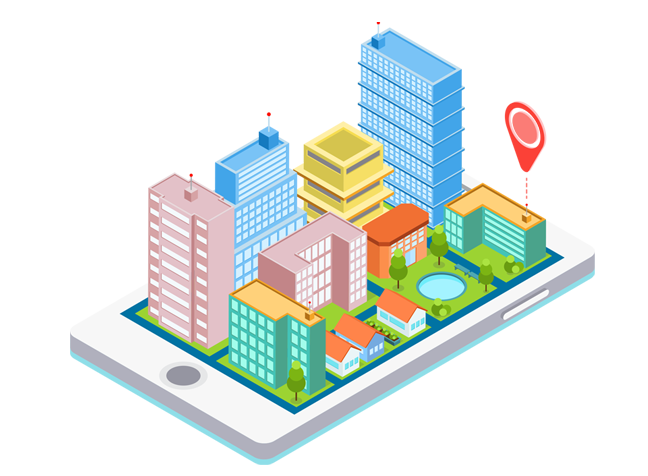 CHALLENGE: Raise a technology leader's profile among non-technical audiences
Polaris Wireless sought to create a profile among key stakeholders and potential new audiences. The challenge the company faced was how to clearly articulate its solution value, product capabilities and potential applications in a complex and rapidly developing technology space. Founded in 1999, the company has an impressively deep technical patent portfolio for software-based 3D mobile location solutions that help, for example, law-enforcement agencies improve situational awareness and operational efficiency. Now it wanted to convey and prove that value to non-technical audiences.
STRATEGY: Creative storytelling + persistent media relations + digital marketing
With the help of Interprose, Polaris Wireless launched a program to broaden its visibility with potential customers, partners, investors and the media, and elevate its profile as an innovator of proven, reliable solutions for wireless operators and public-safety providers.
Interprose worked closely with Polaris Wireless to develop and orchestrate a multi-faceted program reaching targeted mainstream media, analysts and industry influencers with a clearly told story:
Researched trends and higher-level topics (such as upcoming U.S. Federal Communication Commission public safety regulations) to which Polaris Wireless could bring clarity and expand understanding.
Counseled and prepared Polaris Wireless spokespeople on communicating their company and technology messaging as industry thought leaders.
Advised on and oversaw creative storytelling and content rollout via contributed articles, media and analyst interviews, press releases, speaker placements, blogs and LinkedIn.
Relaunched the company's digital marketing channels, including the development of compelling content and accompanying social-media graphics to help illustrate complex technology messages.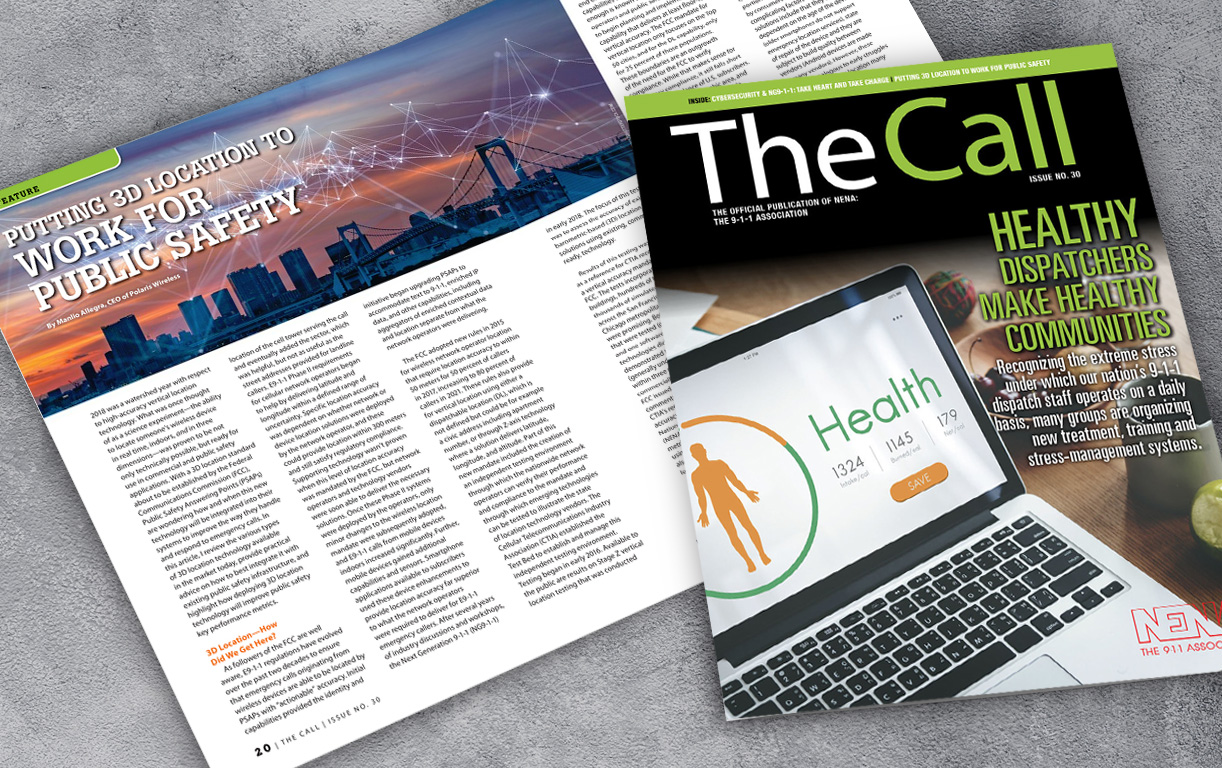 Interprose intensified the momentum by meticulously tracking campaign progress metrics, steadily honing relationships with key audience members and creating more opportunities to raise the leadership profiles of Polaris Wireless executives.
RESULTS: Let The Wall Street Journal tell your story
Today, Polaris Wireless is established as a global thought leader for the industries and technology space that the company serves. In one quarter, Interprose secured several contributed article placements in high-profile trade magazines, key press and industry analyst interviews, and multiple speaking engagements for Polaris Wireless.
The Wall Street Journal featured a video interview with the company ("Why Your Apps Can Find You, But 911 Can't"), sharing the Polaris Wireless value proposition with a potential WSJ.com global audience of 42.4 million readers per month.
In fact, Polaris Wireless's share of voice (mentions across news, Twitter, forums, blogs, Tumblr, Instagram and Facebook) relative to its closest competitor in the market for wireless location solutions soared from a ratio of about 1:1 prior to its partnership with Interprose to 4:1 since working together. Subsequently, Interprose has worked with Polaris Wireless to initiate the company's first-ever speakers program with key industry associations, strengthening relationships with partners, analysts and media and spurring sales leads. How's that for raising a company's profile?
"Partnering with Interprose delivered the boost in brand awareness that we sought, and it has even gone so far as to open doors for interactions with new potential customers and partners. In this light, the program that Interprose designed and executed with us has expanded the addressable market for Polaris Wireless solutions."
Manlio Allegra, President and CEO
Polaris Wireless