Staking claim to social media leadership in a new domain.
In a nascent technical domain, a global industry organization's smart energy initiative rapidly achieved worldwide reach and influence. Propelled by Interprose's heavyweight social media campaign, it quickly built a dedicated following across a broad spectrum of stakeholders, emerging as a forum for experts from around the world. Today the initiative enjoys an enviable thought leadership position in the global smart grid ecosystem.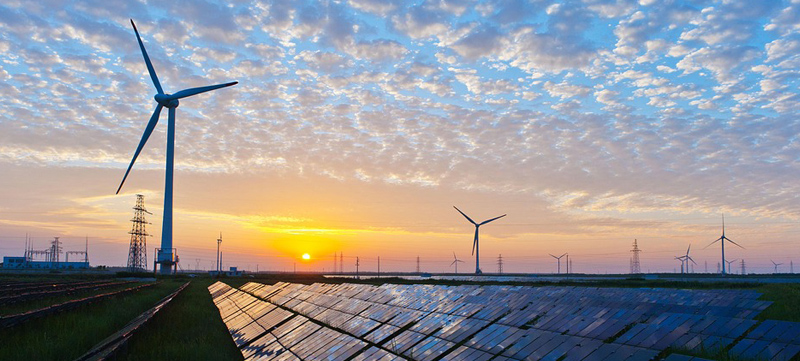 OBJECTIVE: Champion a global movement toward a smarter power grid
In 2009 "smart grid" was a phrase that was infrequently used, much less understood or thoroughly defined. A key global industry organization sought to bring needed clarity to the swiftly evolving technical domain, facilitate collaboration among disparate players, catalyze progress in the smart grid space and position itself as essential to the grid modernization community. Interprose was selected as the group's strategic marketing communications partner to usher the initiative through its launch and beyond.
STRATEGY: A multi-pronged pursuit
With Interprose's integral involvement, the organization undertook a major outreach effort addressing multi-disciplinary stakeholders, including engineering and technology professionals in industry, academia and government. Interprose analyzed the initiative's target audiences to create a strategic social media campaign for engaging new followers and cementing its reputation as the industry's most commanding voice in smart grid technology.
The client's expanded social media presence established it as a preeminent authority, delivering credible insights and recognized expertise to those seeking unbiased and balanced understanding of developments in the complex smart grid domain. Leveraging creative strategies and social media best practices, Interprose optimized the initiative's accounts for audience discovery and engagement, and brand recognition.
RESULTS: Visibility, credibility and "the best voice in energy Twitter"
Today the initiative is in the vanguard of smart grid leadership and globally regarded as the industry's de facto professional home for smart grid experts and practitioners. Its social media community is broad, vibrant and engaged. With Interprose working hand in hand with the client to create a dynamic campaign and provide ongoing management, the initiative has amassed a grassroots following reaching into the tens of thousands, earning it accolades throughout the socialverse—including being named "the best voice in energy Twitter" by a top trade publication.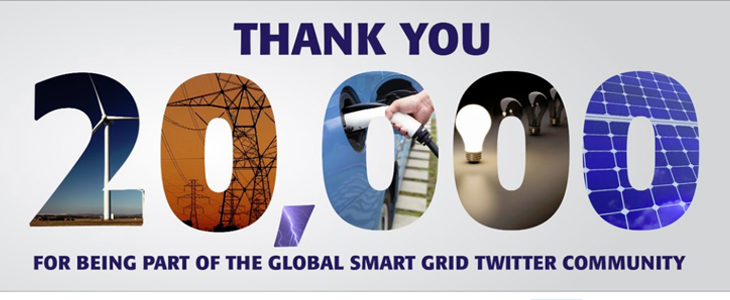 By maintaining consistent publishing schedules tuned for maximum visibility, the skillful use of rich media, live posting and other tactics, the initiative's social footprint continues to swell. Its Twitter following boasts an audience surpassing the 20,000 mark, and frequent appearances in "must follow" and "best of" lists. It also ranks among Marketwave's Top Energy Influencers, and Utility Dive Magazine's Top Influencers in Smart Grid. Additionally the initiative's LinkedIn group remains the top organic search result for all smart grid-related LinkedIn groups.
Based on this initiative's success, Interprose now serves as the marketing communications partner of choice for similar efforts in other emerging technology areas, such as the Internet of Things, smart cities, big data, software-defined networking, cybersecurity, secure design, green ICT and autonomous systems.