Resources
We love sharing our insights and expertise.
But the best part of all is showcasing your success stories.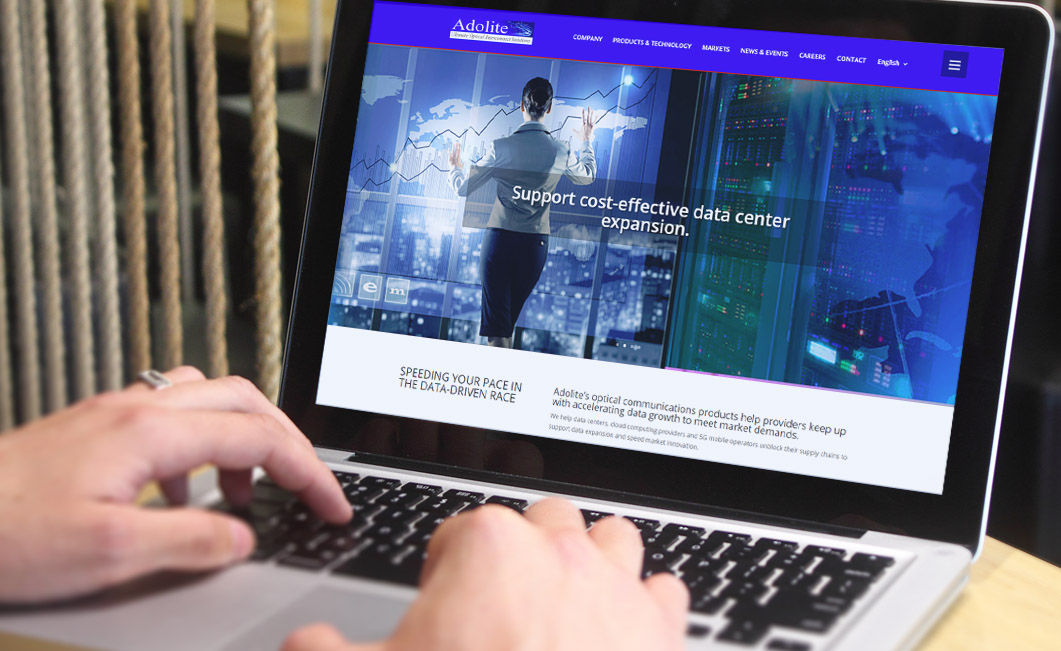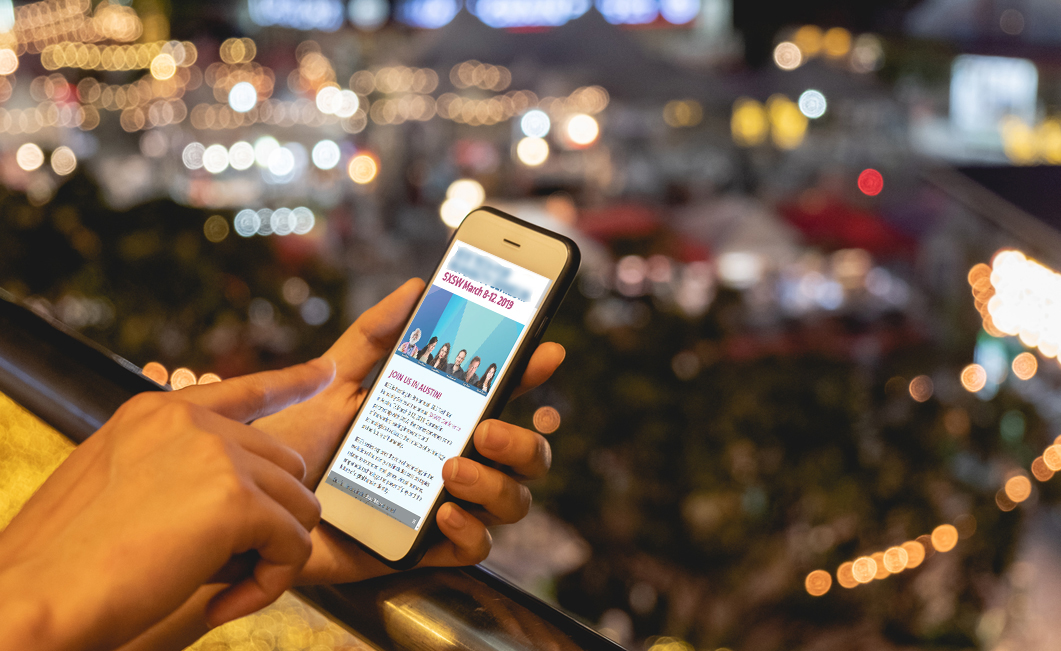 Public relations
GLOBAL ASSOCIATION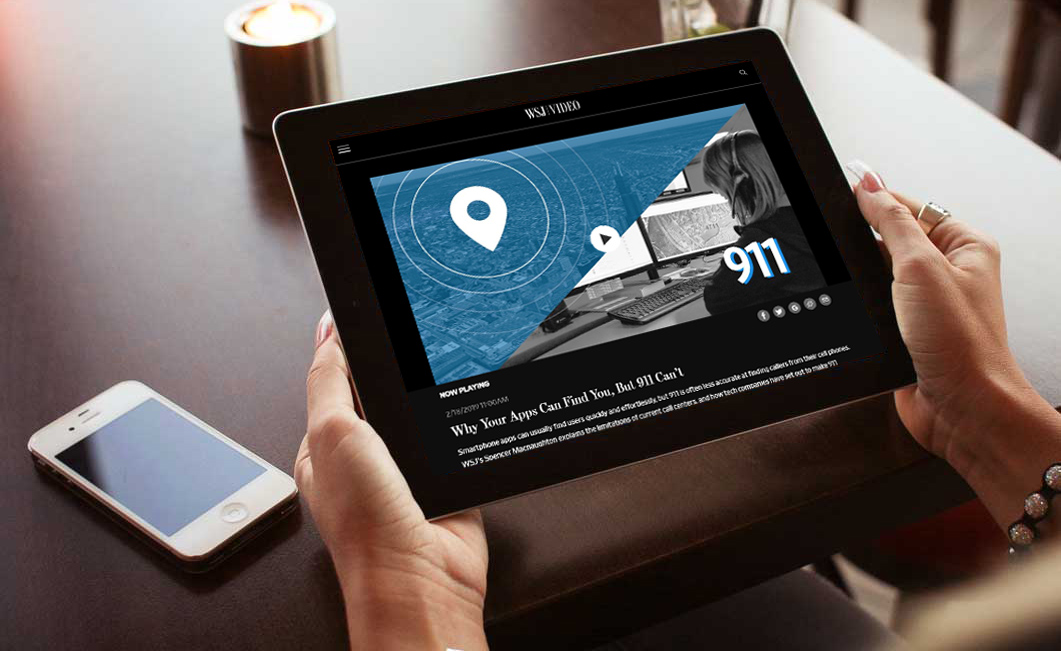 Public relations
Polaris Wireless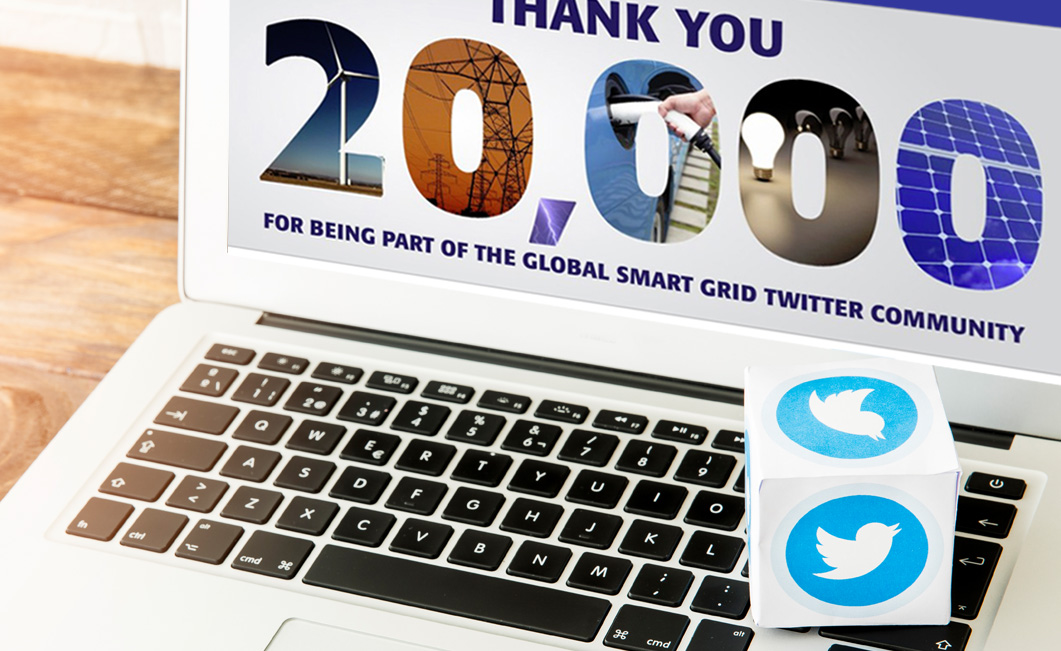 Social media
SMART ENERGY INITIATIVE
Launching a blog? Want more seats filled at your next event? Looking for creative ideas for amplifying your brand?
Our Interprose Essentials Guides and other tools are great resources to get you started. Sign up to receive fresh content delivered to your inbox.
Like any country, the U.S. has its own set of business, media, and social norms and protocols. We've developed some guidelines to help.
This guide will lead you through the planning and launch steps to help get your blog off the ground.
Essentials Guide: The Care and Feeding of Your Blog
This how-to guide will help you navigate important content creation and promotion considerations.
Special report
From BusinessWire, "Emerging Trends for PR Practitioners" is a whitepaper resulting from a recent roundtable of PR experts that Inteprose CEO Vivian Kelly participated in.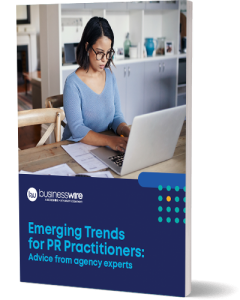 Interprose insights
Want to sample our thinking? Check out our blog — the Interprose Voice.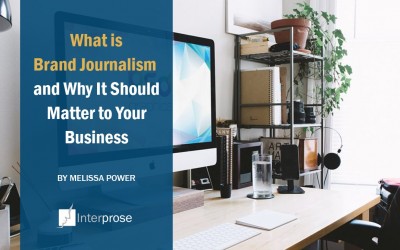 By and large, most brands today have embraced creating their own content – 91 percent of B2B organizations market with content, spending on average 25 percent of their marketing dollars here. This makes good business sense given that content...
read more
We'd love to hear from you.
Locations
Chicago
D.C.
Seattle
Silicon Valley