What we do
Let Interprose be your strategist, sounding board and "get to done" team.
We deliver results that matter—data-driven and directly tied to your business goals.
We understand your pressures all too well
Building brand awareness; reaching key influencers and decision makers
Bringing new customers and members in the door, then keeping them engaged
Maximizing revenue with minimal resources
Launching a product, service or event; expanding into new markets
Sound familiar? Let Inteprose bring its "A" game—fresh perspectives, critical thinking and industry expertise—to your program and projects.
Public Relations
We help you navigate the fast-changing media landscape. We research trends and tailor the right earned media mix for meaningful coverage with shelf life.
Social Media
We create, grow and nurture your online communities to form a powerful data-driven platform for amplifying your brand and gathering strategic insights.
Content
We strive to tell your story in creative and authentic ways, tailored to the most effective communication channels to reach your target audiences.
Creative
We deliver compelling visuals, video and voice to amplify your brand, and help you generate attention and response in creative and effective ways.
The media landscape is drastically changing—new media and platforms, the shrinking traditional media landscape, the rise of self-publishing—the list goes on. We navigate the waters on your behalf.
We've built our success on cultivating media relationships, researching trends, telling compelling stories, mixing the right media and channels to reach your audiences, and securing impactful coverage with lasting shelf life.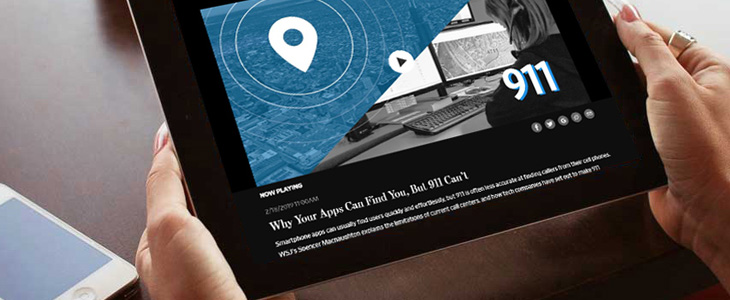 Media & analyst relations
Content strategy and development
Website analysis and strategy
Social media is a critical, integral part of your marketing mix that can amplify your brand, build communities and grow your audience, engagement, traffic and more.
From defining the strategy to managing the nuts and bolts of your content and campaigns, we've helped numerous clients go from zero to hero with their social media programs. We lean heavily on data analytics and your KPIs, fine tuning as we go to maximize the outcomes and deliver results that impact your business.

Social media strategy & planning
Auditing & Share of Voice evaluation
Program & campaign management
Paid advertising planning & management
Social listening & business intelligence
Influencer discovery & engagement campaigns
Community building & management
Event promotion & live coverage
Graphic development & optimization
Every organization has a story to tell. How you came to be. What your product or service does better. Why customers, members and partners choose you.
We help you tell your story in creative, authentic ways, using all appropriate earned and paid media and communication channels. From distilling the key messages to determining the right media mix of written, video, visuals and social, we make your story stand out—we amplify your brand.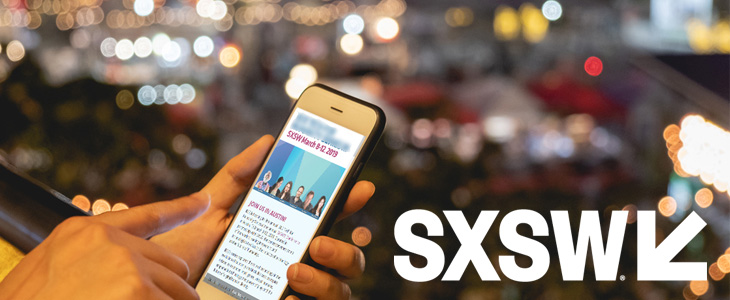 Content strategy & development
Brand storytelling & messaging
Social media content development
Company and community communications
We take creativity very seriously. For tech B2Bs and associations, it's not about being cheeky or "yelling" the loudest for attention. Creativity is both an art and a process. It melds with your business.
What's the right voice and look/feel to reach your target audience? Is your story best told through a video, a podcast, infographic or an article?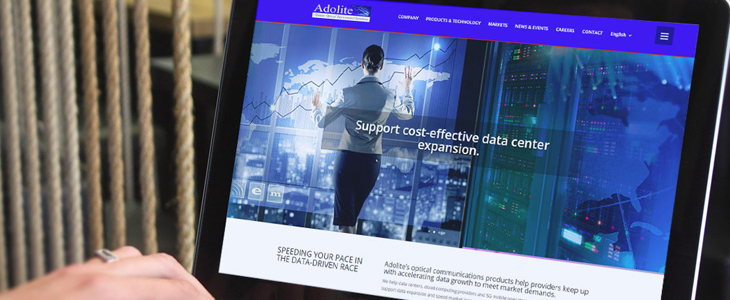 Logo & visual identity design
Brand guideline development
Graphic design & production
Presentation graphic & template design
Digital & print ad design
Marketing collateral development
Sales enablement / sales tools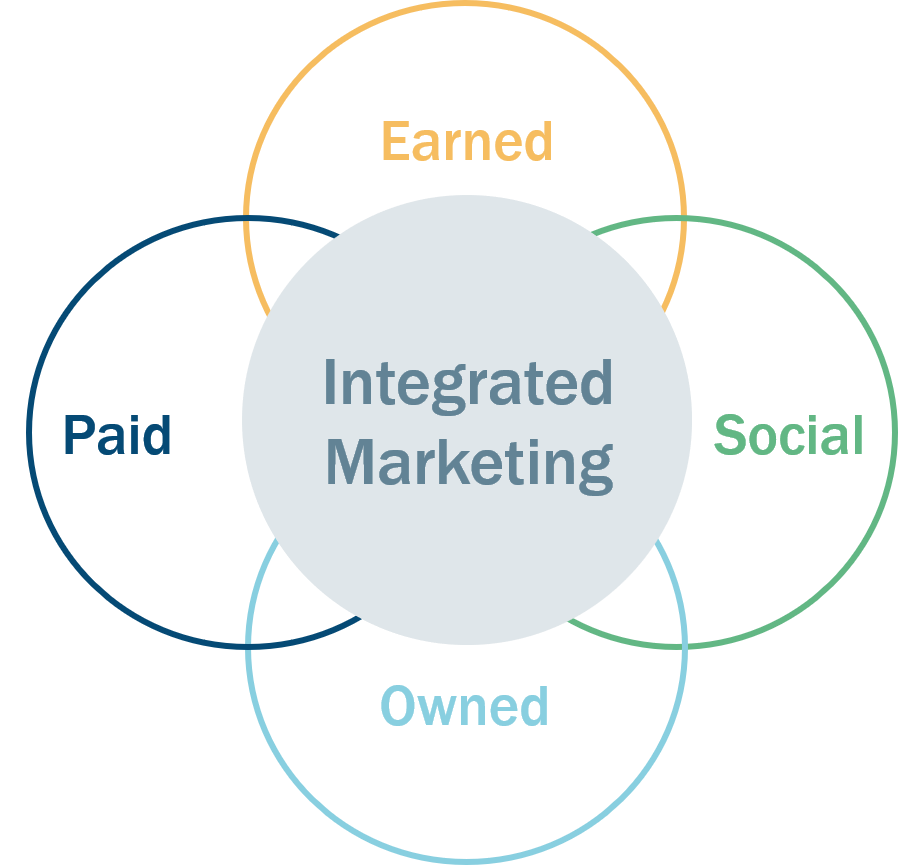 Paid. Owned. Earned. Social.
We offer the full gamut of services and professional expertise to deliver an integrated marketing program that helps you benefit from the right mix of content, distribution, audience and ultimately results.
We'd love to hear from you.
Locations
Chicago
D.C.
Seattle
Silicon Valley